Go to Membership
Membership
If you are interested in Cybersecurity and are a major/minor at The University of Tampa, join our club. You'll get hands on technical experience and get to network with potential employers.
Go to Event Calendar
Event Calendar
Want to attend one of our events? Our Event Calendar provides a full schedule of events for the current semester.
Go to Contact Us
Contact Us
Want to contact the Cybersecurity Club. Visit our Contact Us page to get in touch with us.
Officers
Meet our Club Leadership Team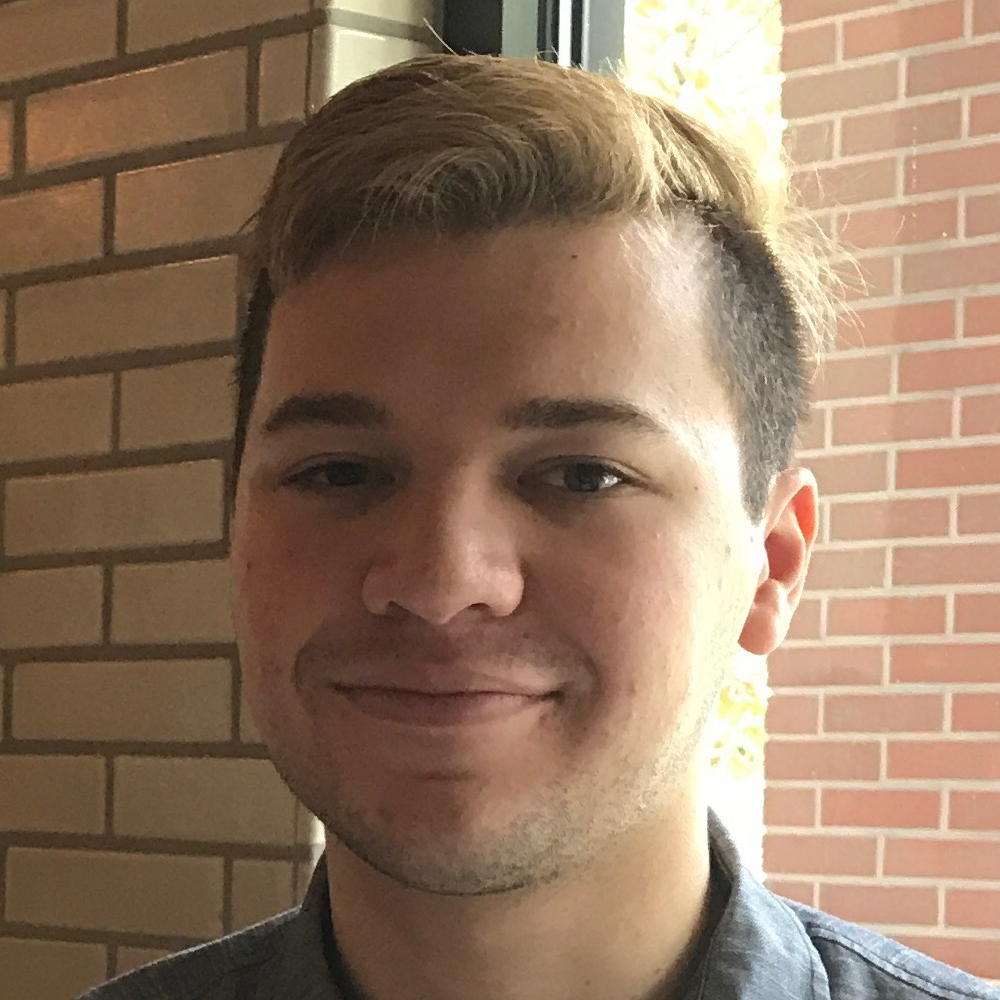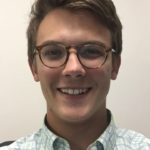 Graham Bowling
Vice President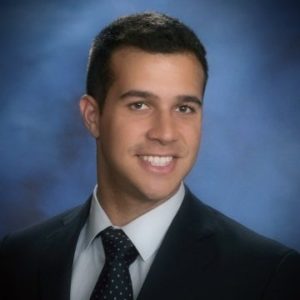 Ivan Marchany
Vice President
Class level: Graduate Major: Cybersecurity Graduation: (Expected) May 2019 From: Puerto Rico Interests: Network Security, Penetration Testing, Routers, Switches, Firewalls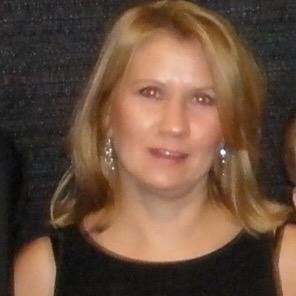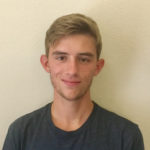 Triston Vaira
Director of Technology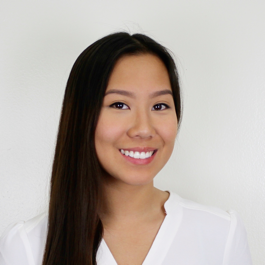 Mary Huynh
Director of Events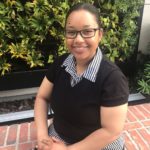 Keaira Philogene
Student Gov't Representative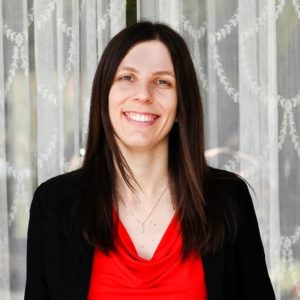 Dr. Mia Plachkinova
Faculty Advisor
Dr. Plachkinova is interested in cybersecurity, and how human behavior leads to security breaches. Plachkinova also holds a number of professional certifications such as Certified Information Security Manager (CISM), Project Management Professional (PMP) and ISO 27001 Internal Auditor.