Go to Membership
Membership
If you are interested in Cybersecurity and are a major/minor at The University of Tampa, join our club. You'll get hands on technical experience and get to network with potential employers.
Go to Event Calendar
Event Calendar
Want to attend one of our events? Our Event Calendar provides a full schedule of events for the current semester.
Go to Contact Us
Contact Us
Want to contact the Cybersecurity Club. Visit our Contact Us page to get in touch with us.
Officers
Meet our Club Leadership Team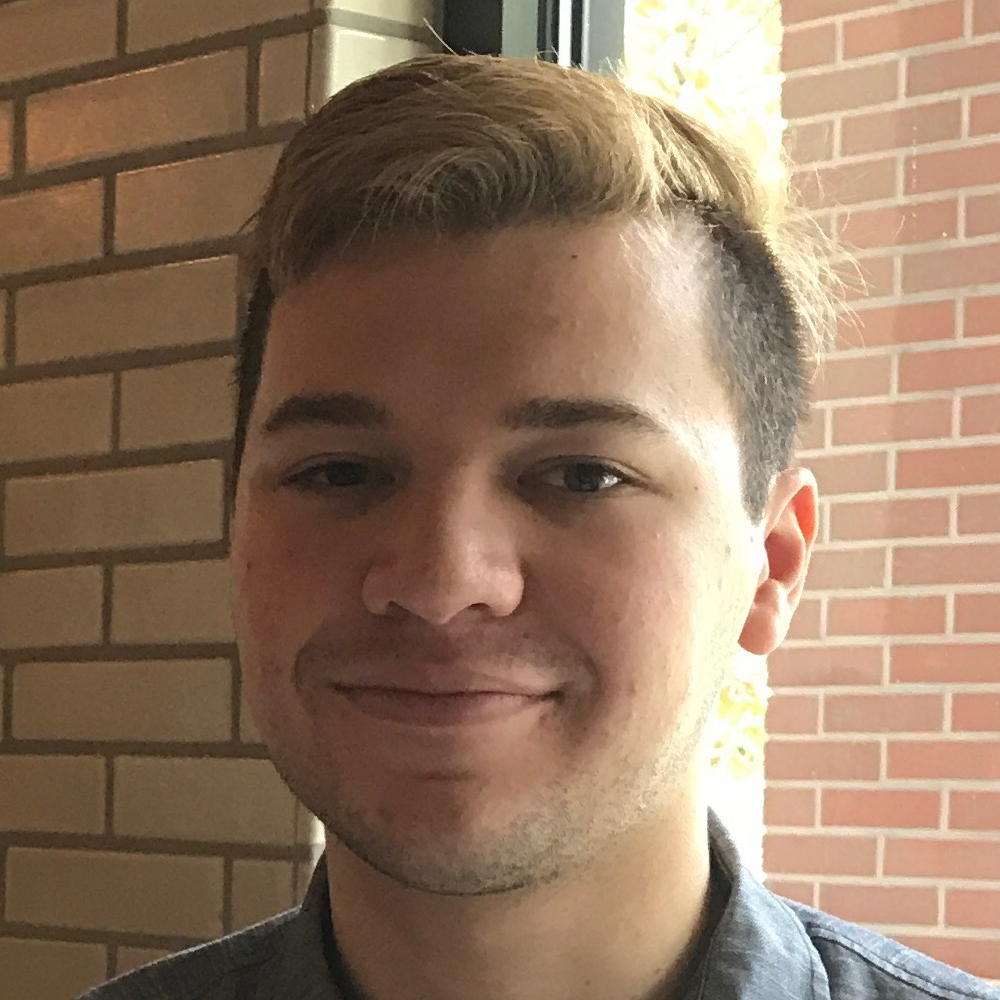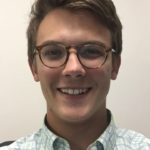 Graham Bowling
Vice President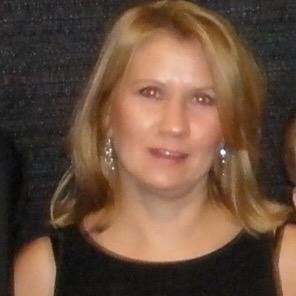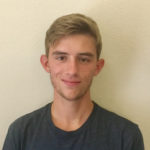 Triston Vaira
Director of Technology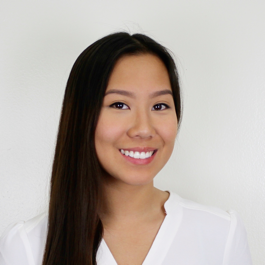 Mary Huynh
Director of Events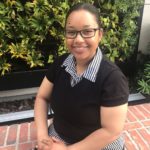 Keaira Philogene
Student Gov't Representative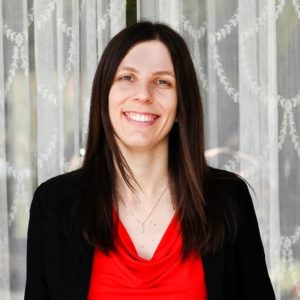 Dr. Mia Plachkinova
Faculty Advisor